Re-Start: Entrepreneurship Support for Refugees and Migrants
Refugees are more likely to start new businesses, but they face significant barriers to success. Supporting entrepreneurship among migrants and refugees is an effective way to include them in local economies. Newcomer entrepreneurs are more likely than natives to start a new business in almost all OECD countries, but the survival rate of their companies is lower than for natives. The main ones are their legal status, lack of language skills, limited entrepreneurial skills and poor knowledge of the local context. And finally, there are still great difficulties in accessing finance. Hence, their needs differ from the needs of entrepreneurs born in the host country and vary significantly based on the development stage of the venture.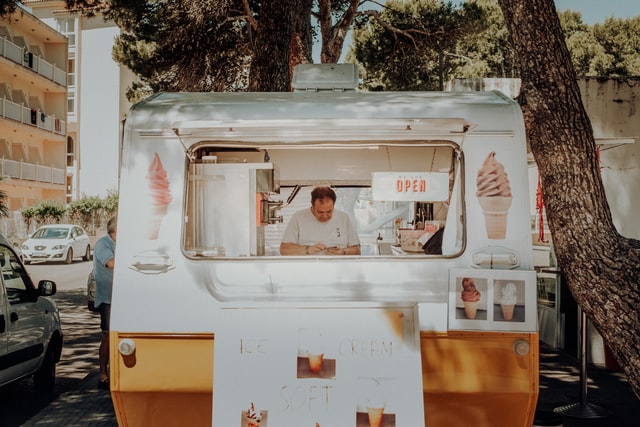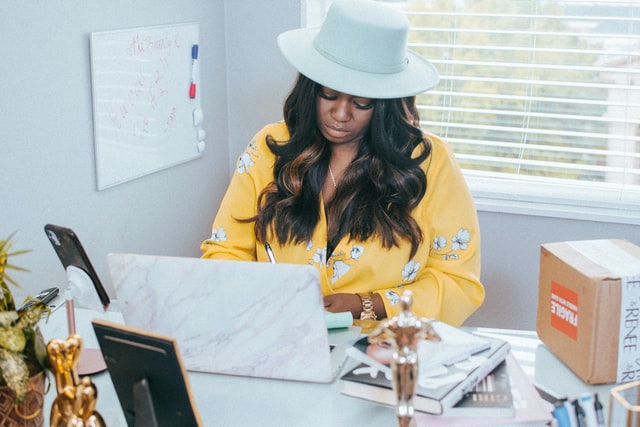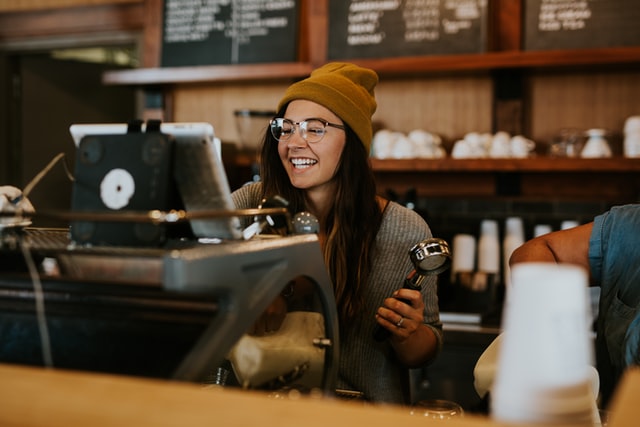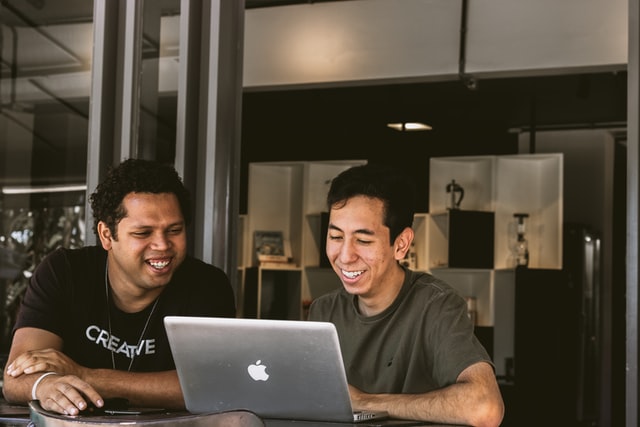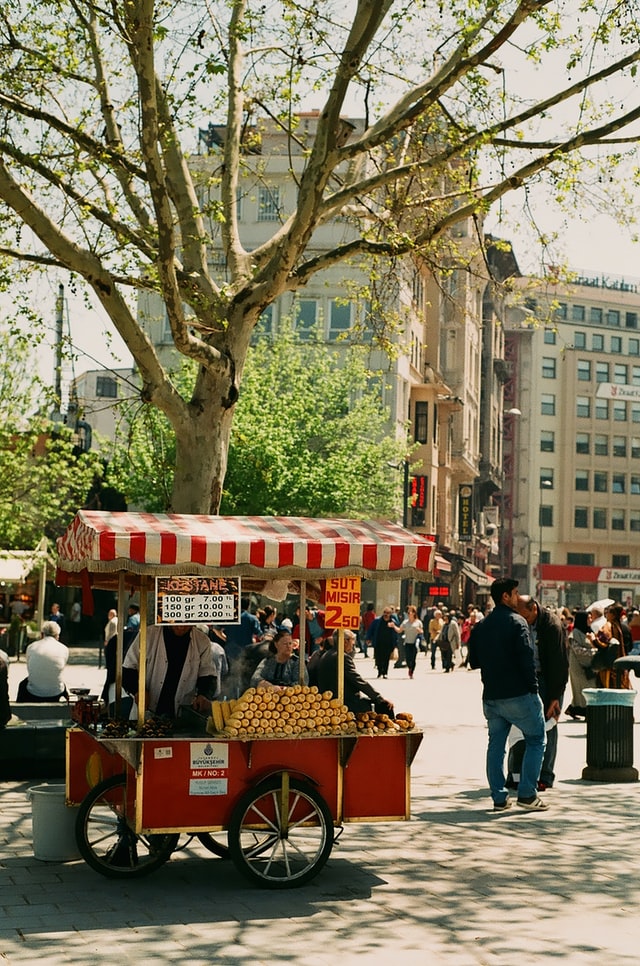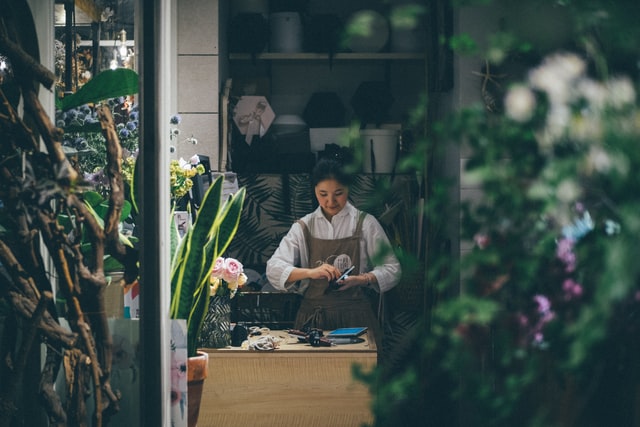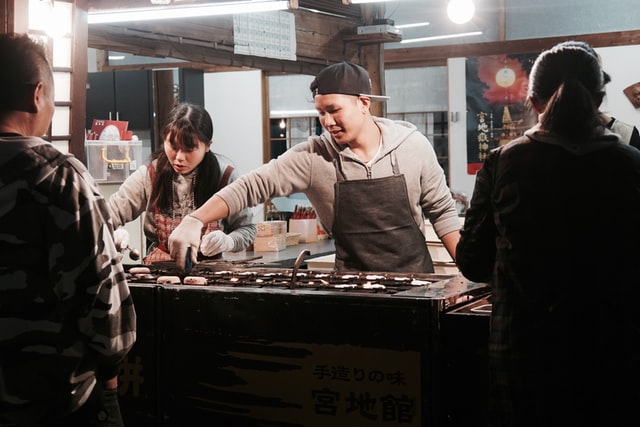 Refugee and migrant entrepreneurs most often focus on sectors with low entry requirements where they can provide value based on their cultural background or experience of resettlement. They are often focused on securing a regular income and often create positive social impacts by providing valuable goods and services to their migrant community, through the supply chain to the country of origin, or by employing fellow migrants.
Re-Start will conduct comprehensive research into each of the partner organisations' countries. From that research, an online guide book and database of links and resources presented in PDF and navigable web pages on starting a new business for refugees, listing all that there is to know from necessary agencies residency requirements to funding, taxation and sector legislation in each of the partnering countries. All of this will be available in the host country languages being Spanish, Finnish, Portuguese and French as well as English.