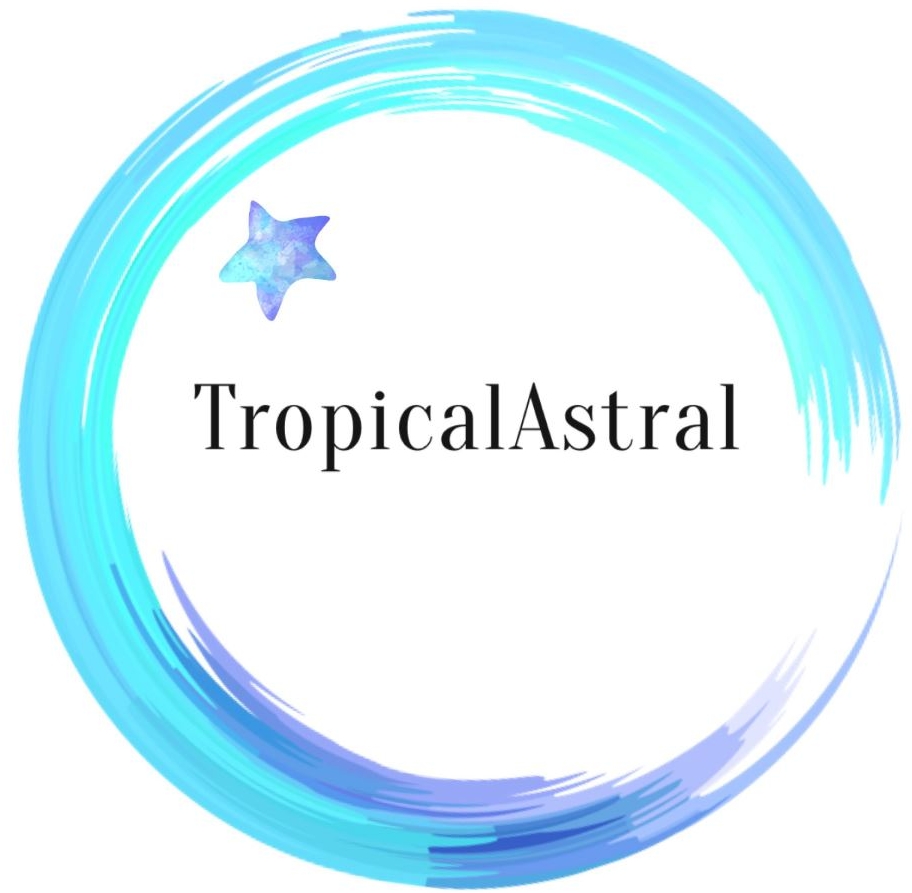 TropicalAstral Lda is a private adult education provider and translation company, focused mainly on corporate clients in the Algarve area providing private executive business language lessons. Courses are offered in the major European languages. In addition to language training, TropicalAstral offers translations, proofreading, editing, voice-overs and subtitling.

TropicalAstral has significant in-house experience in educational resource, website creation and mobile application development and content building. The owner and key employee of TropicalAstral has also created the teachers' tool website "The Language Menu", which has a member base of around 33,000 teachers worldwide. This technical and creative expertise is also a key contribution that TropicalAstral can bring to a project.

While TropicalAstral is a newly incorporated company, it has staff working from many different countries, all which have previously been involved in EU projects in the past.

Teaching material made by TropicalAstral staff can be found (free of charge) in different languages on Scribd.com, TeachersPayTeachers, SlideShare and many other platforms on the internet.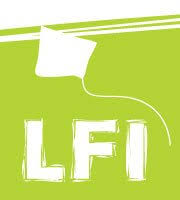 Learning for Integration (LFI) is a non-profit organisation founded in 2012 in Finland.
The mission of Learning for Integration ry is to promote the learning of languages and cultural sensitivity of migrant, immigrant and refugee children and youth in Finland and other Nordic countries in order to facilitate their integration into the new culture and the development of a multicultural society. In addition, our purpose is to support Swedish learning in Finland.

We have a solid background in language teaching and material creation and we would like to use this experience to support our mission to create language awareness through activities such as playgroups for pre-school children, language exchange groups and free language learning material and eLearning possibilities for all ages.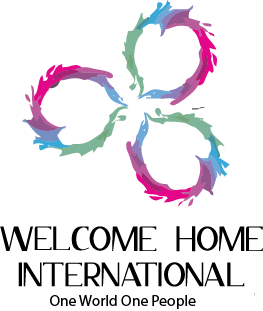 Welcome Home International believes that integration is a two-way street. We seek innovative methods to support refugees and asylum seekers arriving in our societies. By implementing and designing hands-on projects, we create inviting environments where newcomers and local community members can acquire the tools and information they need to help integration happen naturally.
Currently, Welcome Home International is operating many of its activities in the refugee reception centre Le Petit-Chateau. We have had great success filling a need there for volunteer activities and events that engage the new arrivals with local community members.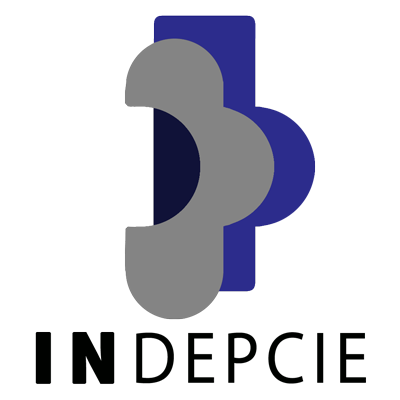 INDEPCIE (Institute for the personal development, entrepreneurship, coaching and Emotional Intelligence) is a training company founded in 2018 focused in the attitudinal training and the improvement of human performance. The company works with clients with the aim of increasing their results both in personal or professional areas, developing techniques and strategies in the areas of coaching, Emotional Intelligence, soft skills and Neuro Linguistic Programming (NLP). We apply these areas to different fields, such as entrepreneurship, leadership, employability, education, as well as personal and professional development.

INDEPCIE trains persons, so both the individuals and their organizations acquire skills and habits leading to a continuous improvement. The staff uses the most advanced techniques in training to develop and achieve this ambitious goal as experts in team management, emotional management and motivation.